All payments can be made electronically, either through Venmo or PayPal. After an initial deposit, a liberal payment plan can be arranged according to your needs.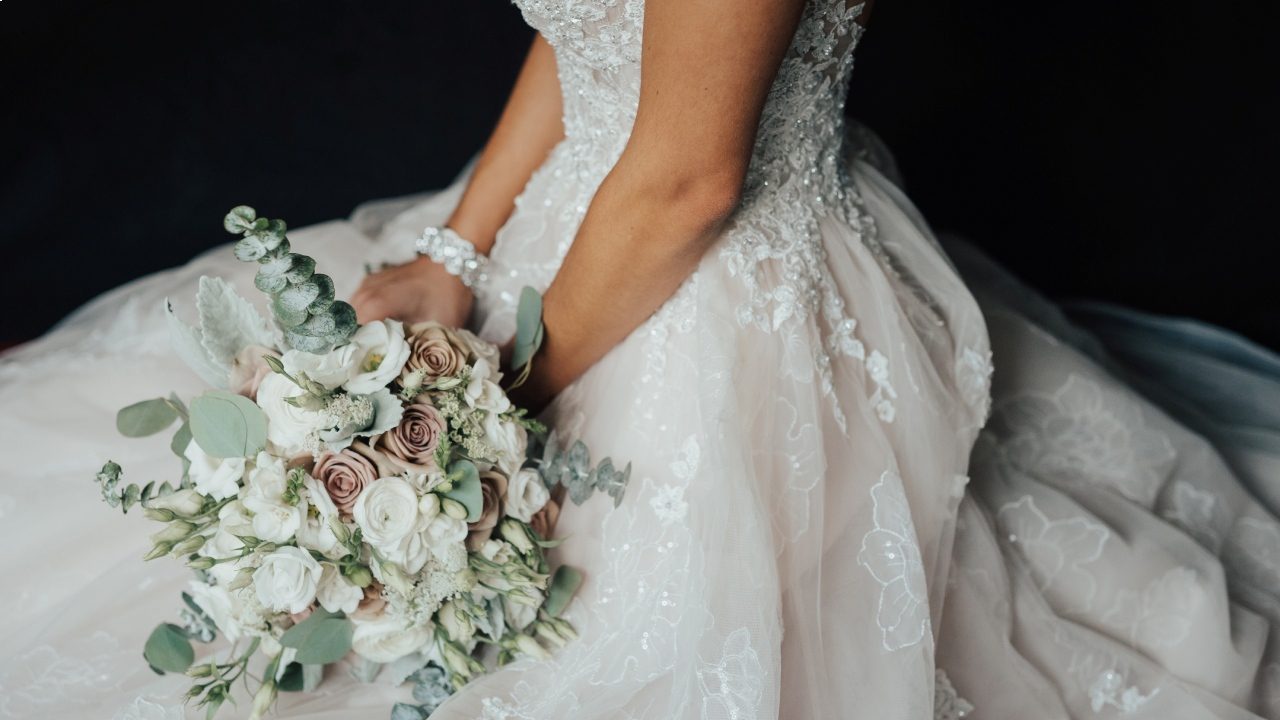 We approach the first consultation with one goal in mind - achieving your vision while respecting your budget. We do this by identifying your core needs and taking a step-by-step approach to your decor, considering all options carefully at each area of your event.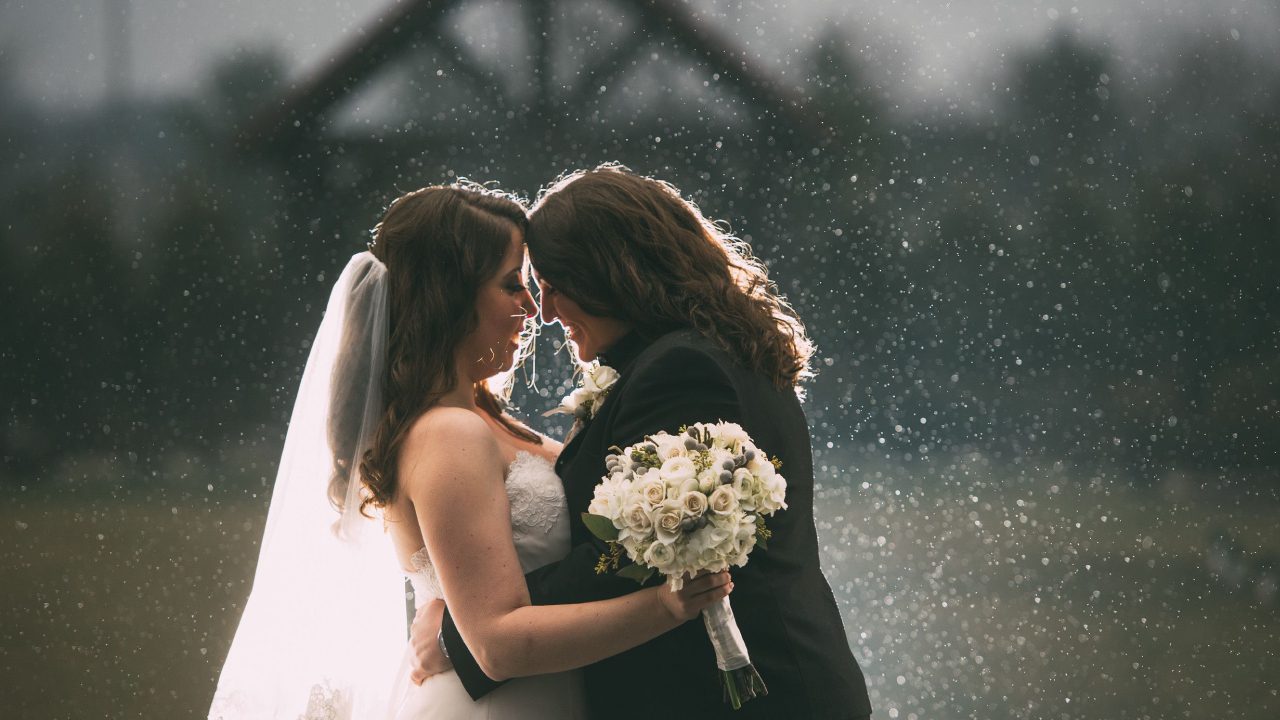 Gypsy Hill Florals welcomes couples of all races, colors, creeds, religions, and sexual orientations. Love who you love and celebrate with abandon!
We pride ourselves on quick responses to questions and concerns. You will be given our cell phone numbers upon becoming a "gypsy" and will have access to us via text, email, or phone call 24 hours a day, 7 days a week.